Do you love the arts? Are you looking to mix up your life with some inspirational, weird, or down right hilarious performances? Do you want to connect with the Baltimore arts community and support creative learning opportunities for adults and young people alike?
Then you won't want to miss this!
Voted "Best Eclectic Festival" by Baltimore Magazine in 2018, the annual Charm City Fringe Festival will showcase over 90 performances of the most original, cutting-edge theatre and performing arts across multiple venues in the Bromo Arts & Entertainment District this October 10th through 20th.
You can expect fresh new shows, zesty after-parties with live music and comedy, exclusive festival collaborations, and special deals around the city throughout the 11 days of red-hot performances.
It's an opportunity for Baltimore performing artists to shine and for audiences to witness incredible theatre, explore new avenues of expression, and support our city's arts and culture - all at a great price!
Experience the Best of the Fest with Festival Passes
The 2019 Fringe Festival passes are on sale now!
While you eagerly await the announcement of the festival schedule, save a bunch with festival passes. The earlier you buy, the more you save with our new EARLY BIRD discounts that end on September 9th! Once the full festival schedule is released in mid-September, individual tickets will go on-sale.
Choose between the 3 types of passes:
Date Night Pass: 2 tickets to 2 shows and 2 festival buttons.

3 Ticket Pass: 3 tickets and 1 festival button.

All Access Pass: entry to all festival events for the ultimate experience.
The most bang for your buck is the All Access Pass which allows you to see as many performances as your art-loving heart desires.
What's the festival button?
Buttons are included with your first performance ticket or with each pass type. The festival button gives you access to special deals at participating businesses and a $5 discount off performance tickets for the rest of the festival. The $5 cost of the button serves as a direct donation to the festival so we can keep our programming going while continuing to give the artists a minimum of 80% and up to 100% of ticket sales.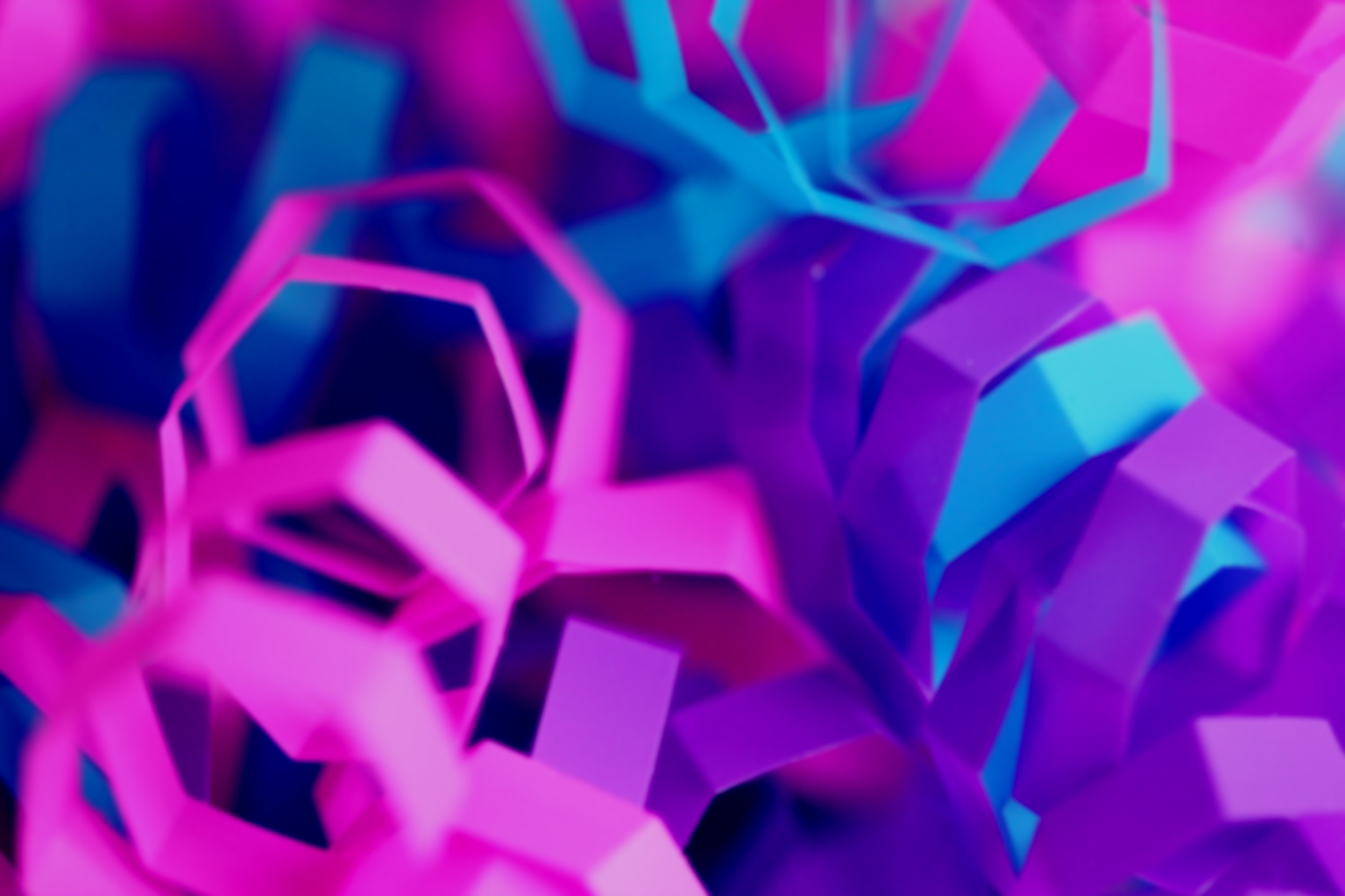 Are you interested but want to know more about Charm City Fringe and our festival? Come to our Launch Party on October 10th at Maryland Art Place (218 W Saratoga Street) for a night filled with festival previews to get a taste of what is to come! More details will be released soon, so save the date and sign up for our email list to receive the latest information.
Be a Part of Our Community
The annual Charm City Fringe Festival is put on by Charm City Fringe (CCF), a nonprofit that supports Baltimore's ever-growing fringe theatre community. Through the festival and other semi-regular productions and workshops, this organization provides a platform for artists to showcase their work and reach new audiences while offering creative learning opportunities for young people to get interested and involved in the performing arts.
Our primary mission is to support the artists for their contribution to our culture and community, which is why the majority of ticket sales goes straight to them. That's also why we need your generous help as a community to keep Charm City Fringe going.
We would be so grateful if you joined us and volunteered for one of the many festival duties, such as operating the box office, merchandise duties, street team, photography, ushering, and more. Your time and effort will be immensely appreciated, plus you will meet some incredible people along the way!

By volunteering, you can earn free tickets, merch, and other cool stuff as a thank you from us! Who doesn't love free stuff?
Check out our volunteer Facebook page where we share the latest updates on volunteer opportunities and sign up now using our Volunteer Form. Email volunteer@charmcityfringe.com if you have any questions or would like more information.
We can't wait to see you at the next wild and wonderful Charm City Fringe Festival this October 10th through 20th at Baltimore's Bromo Arts & Entertainment District!
Stay up-to-date on the latest festival news through our Facebook page @CharmCityFringe. And don't forget to buy your best-value EARLY BIRD passes which ends September 9th!
If you would like to make a 100% tax-deductible donation to the arts today, you may do so through our secure account on our website. Your donation will directly bolster the ongoing efforts of Charm City Fringe and its year-round services to Baltimore's artists, audiences, and youth. Thank you!